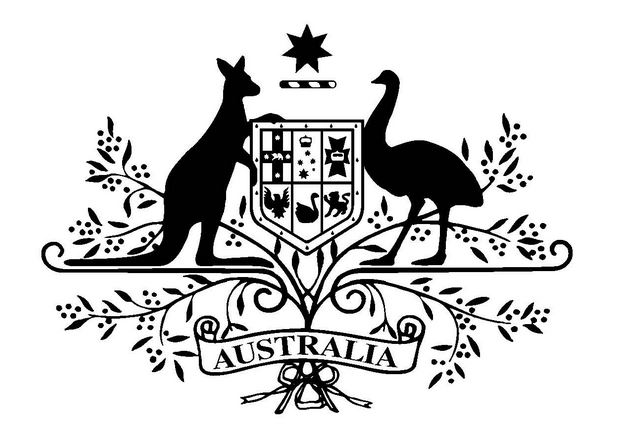 Opinion editorial in response to Australia 'bleeding revenue' through petty fraud article in Lloyd's List and Australian Security Magazine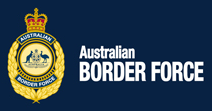 The Australian Border Force (ABF) would like to provide clarification following the recent publication of articles quoting results from the Compliance Monitoring Program (CMP). The CMP is a statistically valid and random sampling program, designed to test the overall compliance with customs and border laws. It also provides an additional measure to capture revenue leakage and is used to inform targeted compliance activity.
The Department of Immigration and Border Protection, which includes the ABF, continues to be the second largest revenue raising agency for the Australian Government— second only to the Australian Taxation Office. As part of the ABF's compliance role, we engage with entities across the whole supply chain to address potential risks and to optimise the collection of border revenue.
As at 30 April 2017, the ABF undertook more than 500,000 pre-clearance and post-transactional checks, including targeted audit activities on both cargo reports and import declarations. As a result of these compliance activities, the ABF collected more than $73.5 million in revenue, representing an increase of 18.7 per cent compared to the same period in 2015-16.
The CMP is one of many layered mechanisms available to the ABF to monitor compliance in relation to cargo reports and import declarations. Our compliance controls and mechanisms are designed to deliver on Government intent. Our activities are focussed on addressing non-compliance and increasing voluntary compliance.
We provide the results of the CMP to industry to show where compliance needs to improve.
We constantly monitor and evaluate the effectiveness of our tools and activities. We use multiple intelligence and information sources to establish a comprehensive understanding of compliance risk areas and vulnerabilities.
Of course, we cannot inspect all of the millions of goods that cross our border every year, and we don't want to delay the vast majority of importers who do the right thing.
That is why we use a range of tools and activities ahead of, at and after the border, work with our partner agencies, and use intelligence to target high risk shipments. We are continuously working to improve our ability to prevent and detect fraud and to work with industry in maintaining the integrity of the supply chain.
If you see something suspicious, report it to Border Watch at www.border.gov.au/borderwatch.
For more information about our approach to trade and goods compliance visit www.border.gov.au.
Erin Dale
Commander, Customs Compliance
Australian Border Force