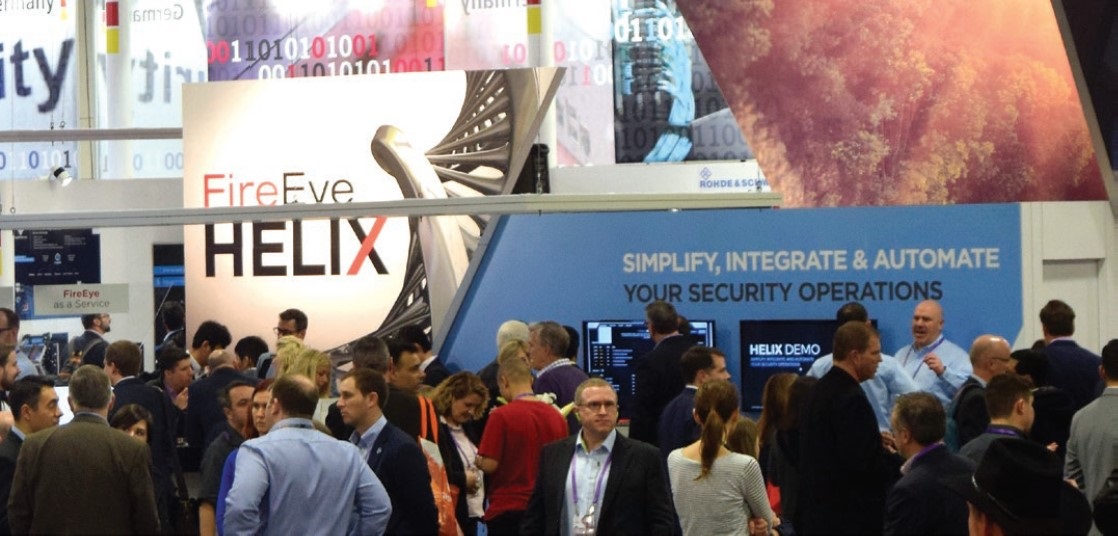 Editor's RSA Conference 2017 Review
At RSAC 2017 Javelin announced the release of AD Protect, an AI-based platform designed to stop the use of stolen and misused directory credentials to move laterally into an organisation. Thwarting attackers at the point of compromise, it contains the breach to just one machine. The AI autonomously projects to the attacker a false set of organisational resources, including the Active Directory, that look and act real, yet get the attacker nowhere. The result is Javelin's automated incident response (IR) and breach containment that improves attack compromise detection and directory credential theft or misuse, while assisting efforts to investigate and contain any further attack.
The story behind Javelin arcs back to three young men meeting in the Israeli Airforce and Intelligence Corps. Guy and Roi, along with co-founder Almog Ohayon, started out in 2014 and after $2 million in seed funding, in early February 2017, they announced a $5 million Series-A Financing Round to fuel further development and growth. Based in Tel Aviv, the company is now also situated in Palo Alto, CA and Austin, TX.
As Guy explained, "the industry is focused on protecting networks, computers, devices and applications, but at the end of the day the key element being targeted is the Active Directory (AD) – it is used 9 in every 10 companies around the world and remains mostly unprotected. All the campaigns APT attacks are based on is achieving AD manipulation – the attacker's aim is to be stealthy, leave no evidence and achieve a high gain and mostly, a financial gain."…Click HERE to read full review.