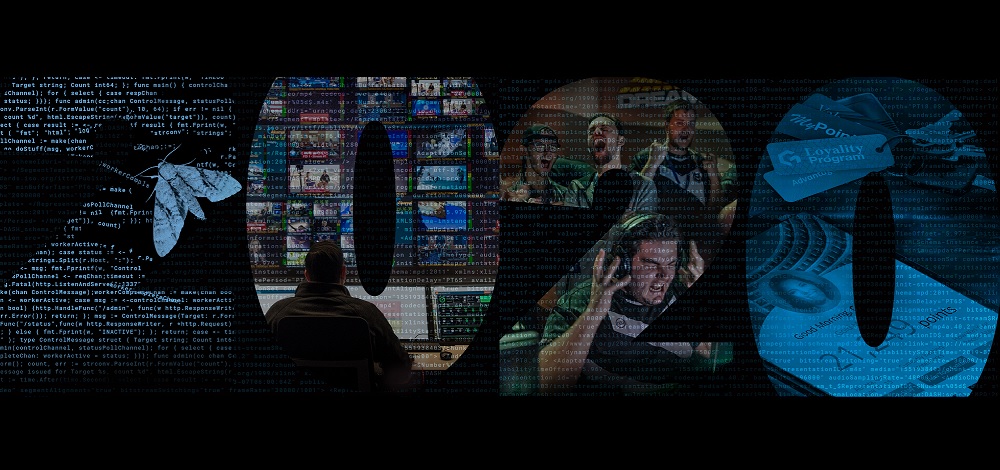 This year, the whole world turned to the internet to get everything done. Attack surfaces expanded, and the bad guys got a bigger playground.
As you plan your security strategy for the new year, keep in mind the latest security lessons learned.
Akamai Technologies have rounded up the most important security stories of the year, including:
The exponential growth in credential stuffing, web application, and DDoS attacks
How criminals snagged 5 million phishing victims by capitalizing on fear and boredom
A global analysis of the internet traffic spikes among countries
See the high-level attack trends in multiple industries — including retail and hospitality, gaming, media, and financial services — in this unforgettable year.
This is the 2020 recap every security leader needs to see. Get the report today