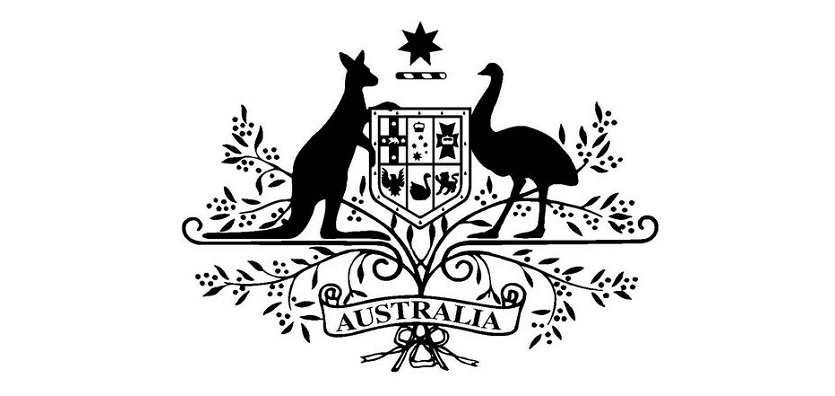 Around 300 soldiers returned to Brisbane today following a successful deployment training the Iraqi Security Forces.
The seventh rotation of Task Group Taji, made up primarily of soldiers from Brisbane's 7th Combat Brigade, trained more than 4,500 Iraqi soldiers while on deployment.
Minister for Defence the Hon. Christopher Pyne congratulated the troops on their successful deployment.
"Task Group Taji 7 made a real difference to the training of the Iraqi Army," said Minister Pyne.
"In particular, mentoring and raising the capability of instructors from the Baghdad Fighting School means that the Iraqi Security Forces were able to increasingly take the lead in conducting their own training,"
"On behalf of the Government, I welcome the Task Group home for some well-earned leave and time with their families over Christmas".
Task Group Taji has trained more than 39,100 members of the Iraqi Security Forces and law enforcement personnel since the mission began in 2015.
Commander Task Group Taji 7, Colonel Michael Say said he was proud of the achievements of the men and women in the task group.
"It's been a pleasure to command a professional and highly motivated team who made a significant impact on the stability of the Iraqi nation," Colonel Say said.
"We delivered training for the 59th and the 41st Iraqi Army Brigades in a broad range of skills such as cordon and search, ambushing and marksmanship,  and other skills you'd expect from a professional infantry brigade.
"These skills are immediately being put to use by Iraqi soldiers in operations to fight Daesh."
Task Group Taji 8 will now take the reins, with Colonel Say handing authority to Colonel Jason Groat during a formal ceremony in Iraq on 1 December 2018.
Colonel Groat said he was looking forward to continuing the professional legacy of previous rotations at Taji.
"I am already impressed by the attitude and capability of the Iraqi Security Forces," Colonel Groat said.
"I am confident the men and women of Task Group Taji 8 will put the Baghdad Fighting School in good stead for future success."