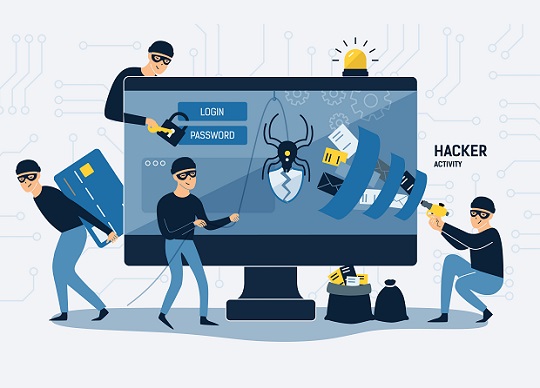 A Refinitiv report has revealed how the covid-19 pandemic has significantly raised customer and third-party risks.
However interestingly, it has also highlighted the potential of technology to reshape them.
Although Covid-19 has been extremely disruptive, compliance gaps had been a persistent problem long before the pandemic.
And, as business activities continue to move online across industries, the opportunities for cybercriminals to conduct illicit deeds flourishes. Consequently, raising already high levels of organisational risk.
The survey results revealed:
71% of respondents said cybercrime became more difficult to contain during Covid-19
Only 44% of third-party relationships have been through due diligence checks, down 5% from previous year
86% of respondents agreed that innovative digital technologies have helped them identify financial crime
You can read the full report here.