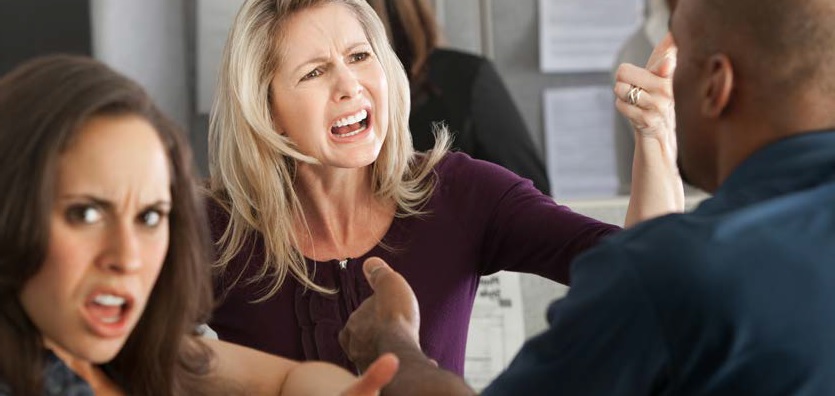 By Nigel Hedges
As information technology professionals the majority of us have experienced or at least heard of the stereotypes of IT people. You need only watch a few episodes of The IT Crowd to get a sense of this. Even in current times, there is a continued perception of poor communication skills and business alignment. I'm sure we've all heard terms linked to information security personnel, such as "road blocker", "corporate fun police" or "project inhibitors".
However, the information security industry as a whole has been quite proactive in wanting to change this view. Gartner's Security and Risk summits has highlighted repetitively for years now the drive towards Information Security as a business aligned 'enabler'.
Why it is important?
No matter how much subject matter expertise or knowledge we gather, if we do not spend time on improving our ability to communicate, our value can be diminished. The ability to create a difference for yourself, team and organisation may be limited. Soft skills are going to be an important and genuine part of gaining success and opportunity in your information security career. Ignore it no longer! Even experienced professionals can do with regular soft skills refreshers to shake off acquired bad habits.
The good news is, that soft skills is not only the domain of people born with a natural gift or for regular presenters at Australian information security conference circuits. There are many things that can help you develop soft skills, but here are 7 introductory things you can do to start improving your own soft skills as you interact in the information security industry…Click here to read full article.