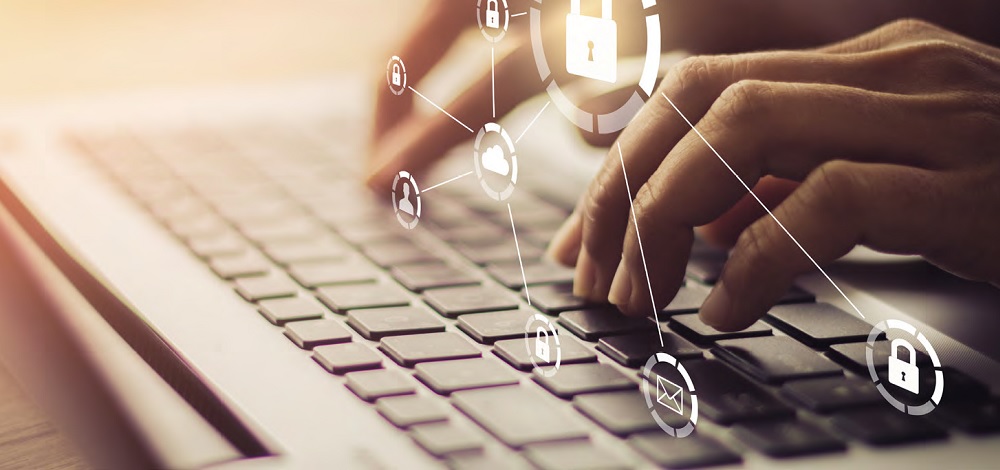 By Girish Ramachandran,
President of Asia Pacific, Tata Consultancy Services
Businesses in Australia are assessing the damage wrought by COVID-19, but they are also seeking to learn the critical lessons and embrace any positives that have emerged.
This is a long-term game. In this exceptional human and economic crisis, there are no quick fixes. Unlike previous recessions, there isn't a rule book or a clear example of best practice. We're looking at a long-term recovery in uncertain times, compounded by ongoing geopolitical, social and environmental unrest.
Reframing the conversation from a challenge to an opportunity is critical. Most businesses are now seeking to adopt innovative strategies that will enable them not only to withstand, but thrive, should another global impediment strike.
Some countries are starting to refocus on self-reliance, developing sectors crucial for self-sufficiency. In Australia, we've seen a significant shift as crucial sectors like finance, retail and exports all took a big hit. However, we've also seen an adjustment locally toward sustainable practices.
Technology is now at the forefront of national agendas, with the potential to enable smarter cities, smarter citizens and more intelligent workspaces, beyond COVID-19.
Levelling up digital strategy
When COVID forced businesses online, it revealed the lack of genuinely 'digital workplaces'. For over a decade, Australian companies have celebrated their digital capabilities and mobile offices. However, the reality was that most businesses, including some of Australia's most significant, have been unable to support all their employees working from home digitally.
In the next phase of recovery, while the pressure on businesses from the initial disruption eases, investment in digital solutions that drive mobility is vital. Fully-trained and equipped employees will also be a driving force of this change, as we enter a new phase of the digitally-empowered workforce.
Digital inclusion from both governments and businesses is essential. In Australia, we saw a complete shift in almost every sector to online services. COVID-19 has proven that although done in haste and against all the odds – we are capable of a significant digital transformation…Click here to read full article.