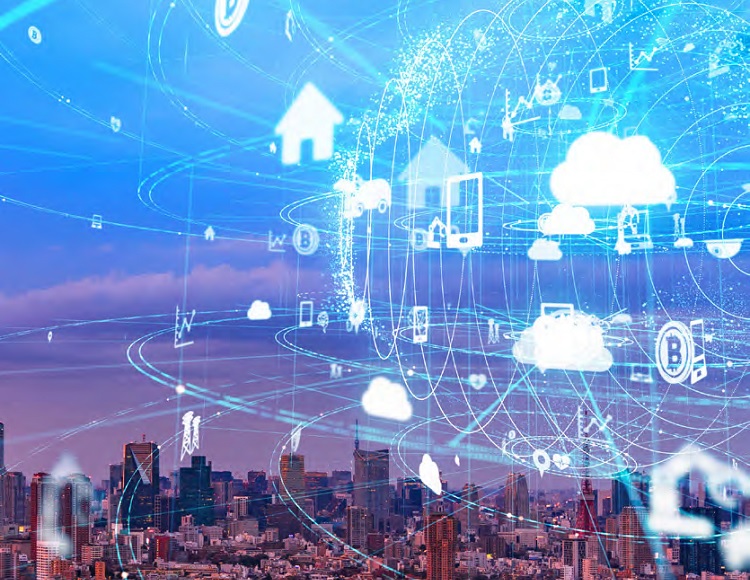 By Guy Matthews, Editor of NetReporter
SD-WAN has unquestionably been one of the most important developments in enterprise connectivity in the past several years. But given the impact of the COVID-19 pandemic what lies ahead for this market?
The last few years have seen increased demand for the kind of flexibility, scalability, efficiency and security that SD-WAN can enable. It has been a dynamic market for start-ups and veteran networking vendors alike. We've seen the acquisition of hot new players by established names, with CloudGenix, VeloCloud, Viptela and Nuage Networks acquired by Palo Alto Networks, VMware, Cisco and Nokia respectively. Key players such as Versa Networks, SilverPeak, Fortinet, Aryaka are also currently thriving. So what's next?
Scott Raynovich, Chief Technology Analyst with analyst firm Futuriom believes the future looks good: "There are so many different applications and use cases for SD-WAN," he points out. "At Futuriom we try to nail down why people are buying SD-WAN and what they see as the benefits. This year people see SD-WAN increasingly as a security tool."
"We found that 64% of people we asked said the main benefit was to improve security tools and orchestration of security," adds Raynovich. "SD-WAN is also often seen as a way to compliment MPLS circuits or other private circuits and give you a cheaper way to leverage broadband or internet in a secure fashion and lower the cost of your bandwidth."
Download Cyber Risk Leaders Magazine – Issue 3, 2020 to read full article.