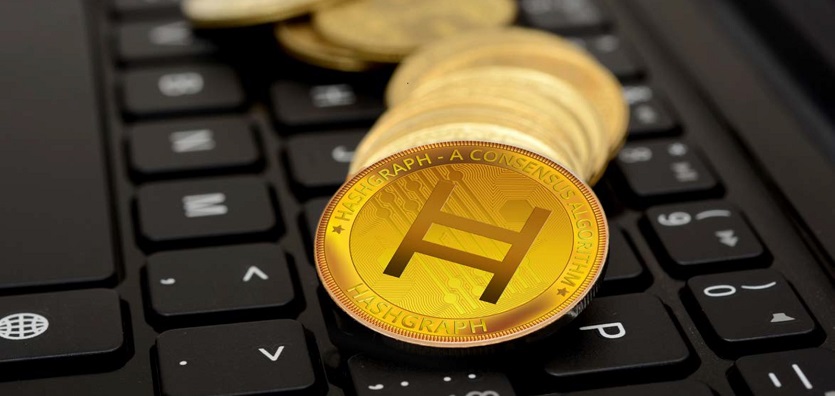 Hedera Hashgraph recently secured $100 million in funding as it seeks to create a new commerce network based on its hashgraph consensus technology. (That's just another term for a new distributed public ledger.)
The US-based company, which will use the money to accelerate the development of key services, says the amount of money raised highlights how much potential it has to change the internet as we know it, and overcome some of the obstacles faced by cryptocurrency and blockchain companies.
But what is hashgraph? And why should you be paying attention to it? Hashgraph is a distributed ledger technology, or DLT, developed by Leemon Baird, co-founder and CTO of Swirlds – a software platform for distributed applications. Hedera Hashgraph is a cryptocurrency based on the hashgraph algorithm. According to Baird, hashgraph – not blockchain – is the future of DLT.
Why is hashgraph superior to blockchain?
The main benefit hashgraph has over blockchain consensus mechanisms is fairness in transaction order. Use cases include high-frequency trading (HFT) on a stock exchange, where the millisecond transaction ordering offered by Hashgraph creates a 'fair' market. This fairness is achieved through a combination of mathematical proof and accurate time-stamping.
Then there are the transaction speeds. A common factor of debate among Bitcoin Core developers, for example, is that it increases block size within the blockchain to increase transactions per second, whereas events in hashgraph can be any size.
When creating a new event, any new transaction/s, plus a few bytes for overhead, make up the entirety of the event size. Events can be anywhere from a few bytes (no transactions) to whatever size is required…Click here to read full article.