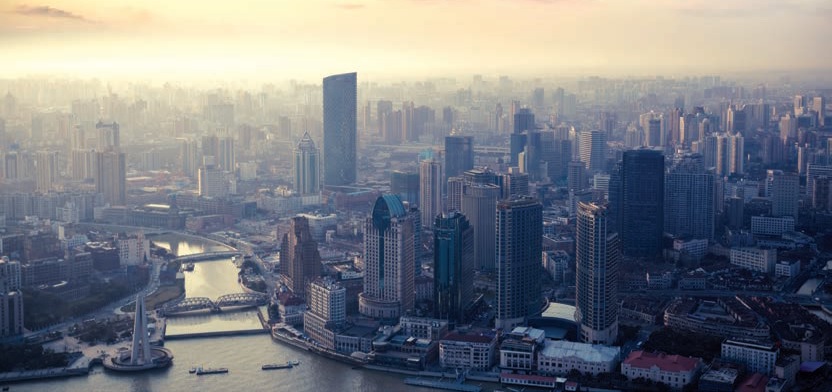 Most people today who live in cities, particularly large ones, have become accustomed to a relatively high level of general and public surveillance, whether it is the police patrolling the streets, cameras in shopping malls or intelligent security solutions deployed in public transportation systems. Many feel that as long as these systems benefit them as citizens and keep them safe, general surveillance can be accepted and people feel safer as a result. It has become part of the fabric of 21st century life for many.
Many of us value individual safety, especially in cities. Physical security systems are capable of delivering exactly that to citizens, though the management and operation of these systems can be challenging at times. Cities today often use video management systems or other platforms to view camera footage, protect citizens and property, analyze incidents, evaluate security and to help them determine appropriate responses to events such as natural disasters, disruptions to transportation and other municipal services, and other threats to public safety. They may also use intrusion, access control, building automation and fire detection systems in their management of a city's security, in conjunction with video surveillance.
Cities implementing this connected security approach have been dubbed 'safe cities.' Most safe cities share a common infrastructure and operate using sensors and/or cameras over a shared municipal network. Using these sensors and the data from many different devices synthesized through one interface, government officials and law enforcement are afforded a total, holistic view of a city's security.
Integrating the Many Parts of a Safe City
The integration of all of these systems enables a municipality to manage its security comprehensively and from a single point of view from the command center. If, for an example, there is a leak in a water main, the city's command center can quickly review video footage from a camera positioned at the leak's physical location, check access control data to see why and how the gate to the water main is open and determine who was the last employee to enter the restricted area. At the same time, the command center can use cameras on the street to monitor street flooding and assess damage to surrounding areas…Click HERE to real full article.