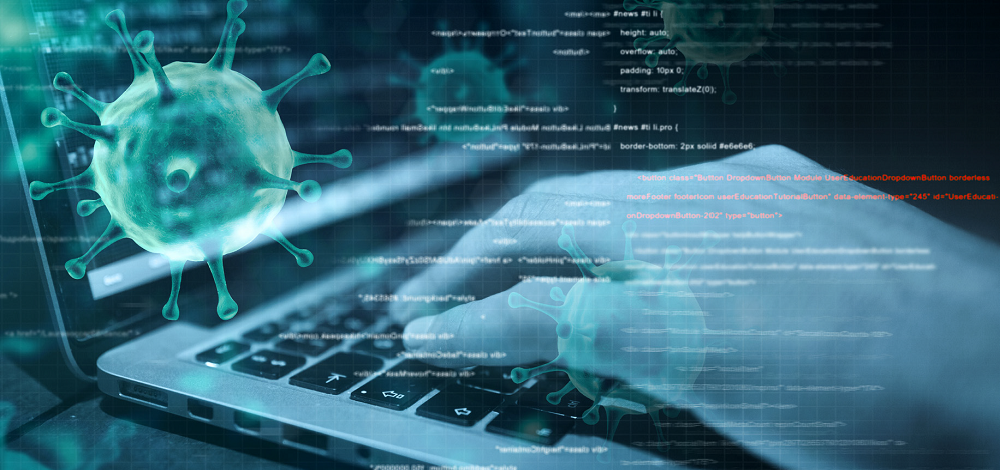 Only months ago, businesses around the world had to make massive changes. The cause of those changes was so unprecedented that even those with strong incident response plans struggled to maintain their security posture amidst the challenges of an increased remote workforce.
The dust has started to settle, but hindsight tells us that we must do more to prepare for the inevitable: This— or something like this—will happen again. So how do organizations just entering the nascent stages of recovering from COVID-19 prepare for what will be a recurring issue? As we emerge from this first phase of this crisis, experts across the RSA Conference APJ program have weighed in on what's to come so that organizations can better understand the actions they need to take today to be ready for what will come tomorrow.
What's Trending Now?
So far, the biggest trend influenced by the pandemic is remote working and an increased usage of collaborative suite programs, said Paula Januszkiewicz, CEO, Owner, Cybersecurity Expert, CQUIRE. "Some companies had to adjust to the new reality rapidly. Luckily, all tools, which enable more than simple conversations, have become more efficient in response to users' needs."
Though collaboration tools may have become more efficient, the sudden shift to a remote workforce exacerbated the challenges of defending the disappearing perimeter. Companies have been thrust into conducting business from multiple locations with little or no preparation, which will to continue to be the case post-pandemic, said Magda Chelly, Head of Cyber Consulting, Former CISO, Entrepreneur, Marsh Asia…Click here to find out more.