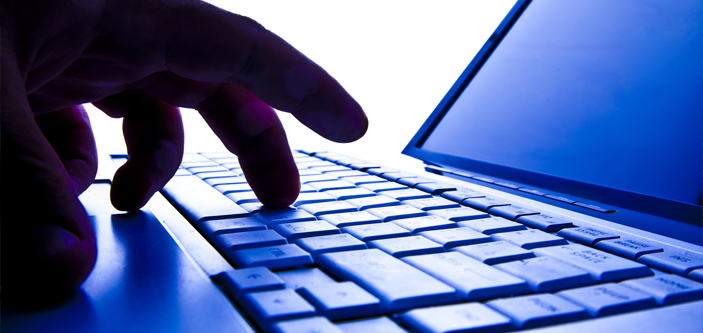 Major disruptions in public utilities and entities have been recorded in the second quarter of 2015. The destructiveness of cyber-attacks were seen and felt in the advent of stopping or delaying services. Not only do companies have to contend with reputation damage and confidence loss, they also have to think about how to keep their customers secure and safe.
This quarterly report from Trend Micro talks about the most notable incidents and the alarming findings from our research. This quarter, our report highlights the real-world effects of cyber-attacks that occurred in 2Q 2015. Download this highly-detailed report and learn:
The disruptions as effect of newly-hacked public technologies.
The emergence of solo cybercrime operators around the world, and the persistence of ransomware and point-of-sale (PoS) malware.
The latest developments on law enforcement and security partnerships that bore good things to security.
Download this report now and learn about the ever-increasing incidence of cyber-attacks, the increasing amount of damage they're causing to their victims, and how organisations need to evolve accordingly in order to stay safe.