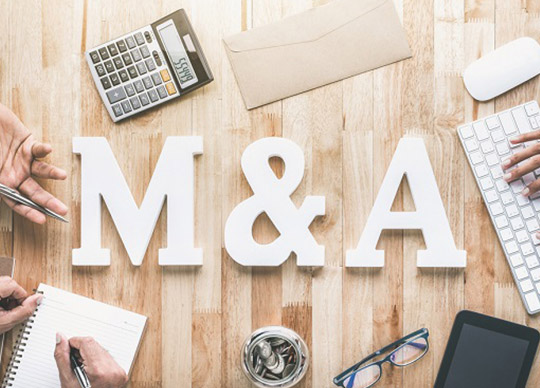 Trend Micro has signed a definitive agreement to acquire Anlyz. The acquisition will extend Trend's orchestration, automation and integration capabilities and will enable enterprises and Managed Security Service Providers (MSSPs) to improve operational efficiencies, cost effectiveness and security outcomes.
The deal encompasses intellectual property, industry expertise and more than 40 technical employees all focused on bolstering Trend's security platform strategy. With this acquisition, the company will expand its engineering team of over 3000, adding a new research & development centre in Bangalore, India.
Managed Security Service Providers (MSSPs) will be empowered to grow their strategic SOC services while minimising the complexity of the underlying security stack by reducing the number of technology vendors needed. Trend's enterprise customers will benefit from a comprehensive extended detection and response (XDR) and incident response orchestration platform that can maximise analyst productivity and help relieve resource constraints.
Gartner research stated, "As buyers, both end customers and service providers, continue to consolidate vendors/providers, buyers will seek best-of-suite and integrated solutions over best-of- breed point solutions. Preferred technology vendors will be those that ease integration with other IT and security technology and tools within the environment, supporting efforts toward use-case-based outcomes."
"We are happy to welcome the Anlyz team into the Trend family – together we are increasing SOC effectiveness and reducing both the technology and resources burdens," said Kevin Simzer, Chief Operating Officer at Trend Micro. "Due to market pressure, we see organisations moving past security point-solution experiments in preference for platform breadth that allows for vendor consolidation, maximized return on investments and efficiencies."