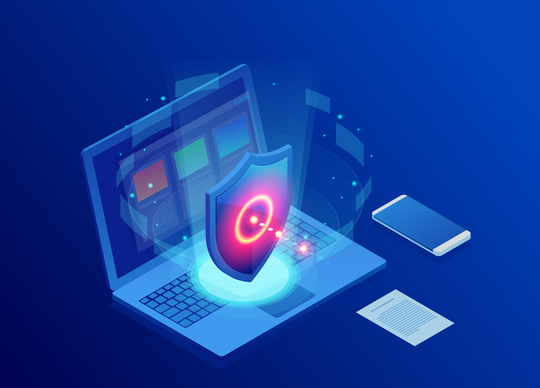 Trend Micro has revealed it is maintaining a strong presence in the fast-growing global market for cloud security, according to the latest IDC market share report on Cloud Workload Security*.
Throughout two years of global crisis, enterprise leaders invested in cloud infrastructure and services to streamline business processes, lower costs and create innovative new customer experiences. They also turned to trusted partners to manage and mitigate the resulting cyber risk. That's created a market for cloud workload security which surged 36% year-on-year in 2021, according to the IDC market share report.
Kevin Simzer, COO at Trend Micro: "According to the IDC market share report, global organizations spent $2.2bn last year on cloud security and nearly 18% of them partnered with us. Our automated, flexible, all-in-one platform delivers the simplicity and powerful protection they need to secure critical digital transformation initiatives. This commitment to cloud security has kept Trend Micro on top for over a decade."
According to Trend Micro's data, the company experienced 53% customer growth in the AWS marketplace in 2021, leading to a 134% year-on-year revenue increase in the marketplace. Revenues from cloud workload security were greater than the second and third largest players combined, according to the IDC market share report.
"Frankly, customers like to buy cloud security much like they buy cloud, which means buying security through cloud marketplaces," it says. "In addition, buying through a cloud marketplace provides customers transparency of the spend and enables security units to pass the cost of security to individual business unit application owners. It is a win for security."
*IDC, Worldwide Cloud Workload Security Market Shares, 2021: Prepare for a Wild Ride, doc #US49295722, July 2022.