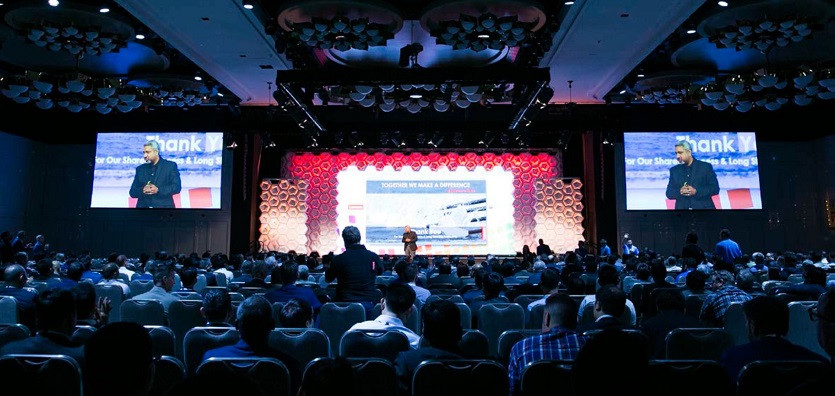 Insights from the Canalys APAC Channels Forum, December 2017, PERTH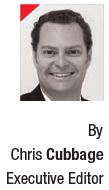 The opportunities for the technology industry and channel providers are moving fast and in some parts of the globe, the technology strides are leaping ahead. It will be the Technology Channel eco-system who will sell, support, configure, secure and maintain these interconnected networks, systems, robots, drones and autonomous vehicles. The market opportunity is looking explosive.
As 2018 gets underway, every sector will continue to increasingly experience a digitalisation and automation transformation. In manufacturing, or what is termed Manufacturing 4.0 is being seen in China, Japan and South Korea, with the value chain moving faster than ever through the application of 3D printing, robotics, analytics, virtual reality, augmented reality and the concept of digital twins, where a real product and a digital copy of that product is created to manage and track the entire life cycle, including the intricacies of the farm and factory.
Driving Transformation: Cloud Environments & Ecosystems
The cloud environment will support these evolving and innovative applications but with the use of edge computing, local processing and storage will still be necessary. The ability to process multiple data sources at high speeds, close to the source of the data will continue to rise sharply. There will be a need for speed and overcoming the latency of cloud environments. As a result, there is an emergence of micro-solutions, combined sensors, analytics, machine learning that are rugged, heat resistant, water resistant and portable. This will be a new form of computing. It is being driven by increases in CPU and GPU processing capability and solid-state drives are exploding in terms of capacity, currently available in 32TB. These micro-clouds will exchange data with the public cloud and the Technology Channel partner network sees enormous opportunity around the integration and management of these environments.
Many of the technology solutions will still need to be delivered locally to comply with industry regulations and ensuring the delivery of faster performance. The cloud will evolve and big cloud providers, mainly in China and the USA, will start to move to other countries as part of the next trend, being a need to build 'city' clouds that sit closer to the data.
The entire technology industry is increasingly being driven and centred around cloud infrastructure and it is now who partners with who, for providing cloud services. These partnerships bring together the operational technology and IT technology companies, such as HPE partnering with APG, announced in Madrid in October, 2017. In Microsoft's case they're working with HPE, DellEMC, Lenovo, and Cisco Azure stack for edge computing. AWS is working closely with VMware for cloud architectures. Google is behind but catching up and Cisco and Google have released products for providing hybrid cloud environments, capturing Salesforce as a preferred cloud provider…Click here to read full article.