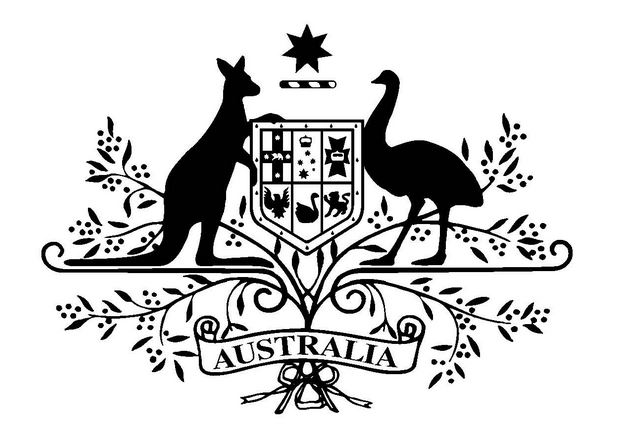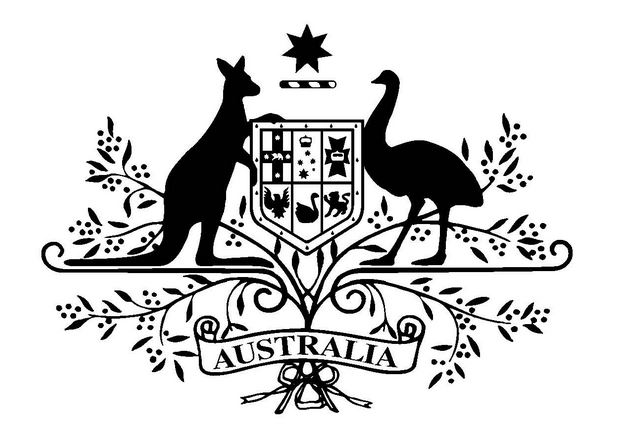 On the 24th of February, we launched the Turnbull Government's first Joint Cyber Security Centre – bringing industry, government and law enforcement together to boost cyber security resilience.
This centre in Brisbane is the first stage of a $47 million program piloting collaborative work spaces where industry, government and law enforcement work together and share relevant threat information.
With similar hubs to be established in Sydney, Melbourne, Adelaide and Perth, these centres will become focal points for experts to work together, share information and develop new approaches to cyber security.
Securing Australia's cyberspace is not something the Commonwealth can do alone. This collaborative approach will provide up-to-date information about the nature of cyber threats, help partners better understand cyber risks, and allow them to collaborate on shared challenges.
Led by CERT Australia, the Brisbane centre includes representatives from Australian and Queensland government agencies, law enforcement and critical infrastructure owners and operators. CERT is part of the Attorney-General's Department and assists businesses with cyber security issues.
Centre representatives will conduct a broad range of joint activities, including data analytics, targeted training, workshops and threat mapping. Work is also underway on an information sharing portal that will broaden the reach of the centres.
The Turnbull Government is committed to tackling cybercrime – something that costs the Australian economy over $1 billion each year.
The Joint Cyber Security Centre program has been designed in partnership with industry as part of Australia's Cyber Security Strategy.