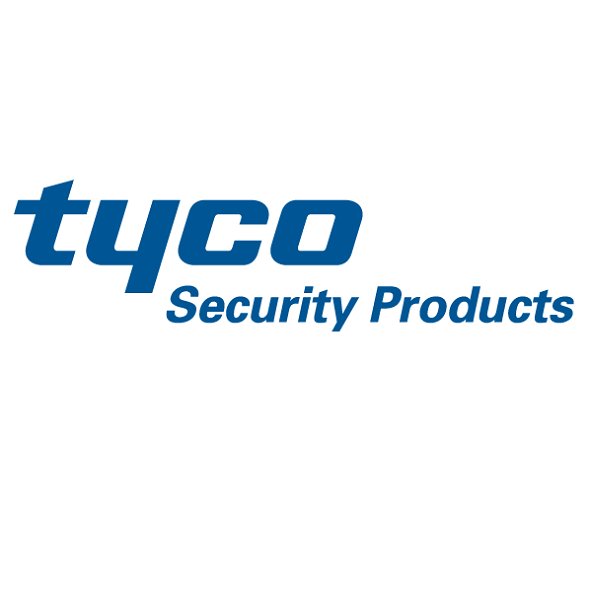 New external storage device reduces downtime and ensures video security data is properly backed up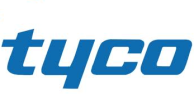 Tyco Security Products has released a new version of the RAID storage system for VideoEdge network video recorders, which include enhancements in the NVRs archived storage and improved battery back-up capabilities to significantly decrease system downtime.
The new RAID Storage line of servers from American Dynamics allows users to extend archived storage to any VideoEdge network video recorder (NVR). With redundant power supplies and lockable, hot swappable drives, the RAID storage system provides its users with high reliability to store critical video and audio longer. An additional battery backup module comes with the storage server for additional redundancy. Each system utilizes RAID 5 to minimize video loss and maximize hard drive dependability. Designed for high performance video surveillance, the American Dynamics RAID supports iSCSI and fiber interfaces with quad iSCSI ports and dual fiber ports.
Ideal for mid to large-sized installations or cloud data centers, the American Dynamics RAID storage system provides a cost-effective, reliable storage solution optimized for video surveillance. Available in five different configurations including an 18, 36 and 48 terabyte system with a single RAID array and a 90 terabyte system with dual RAID arrays, users can extend their storage without the need for an additional recorder. For future expansion, users can add up to six additional expansion shelves and be scalable up to 112 hard drives with 672 terabytes of total storage. Each system comes with a three-year warranty.
"We are pleased to extend our product line offering our customers greater flexibility and reliability to meet their most demanding storage needs," said Mike Tabola, Product Manager, Tyco Security Products. "The RAID storage servers have been tested and optimized to provide a superior solution."
This new American Dynamics RAID storage server utilizes an intuitive browser-based GUI for simple server management. Users can remotely manage network settings, fiber and iSCSI parameters and RAID volumes minimizing time necessary for set up and maintenance.
With an American Dynamics RAID storage system, American Dynamics users will have one unified solution to administer and monitor video storage and recorders. This single user interface reduces the complexity and cost of integrating disparate solutions.
For more information on American Dynamics RAID storage system or other product offerings, please visit americandynamics.net.
About Tyco Security Products
Tyco Security Products and its leading brands conducts business in over 177 countries around the world, in multiple languages and employs over 2,800 employees globally, including research and development, marketing, manufacturing, sales, service and logistics teams in the Americas, Europe, the Middle East, Africa, and Asia Pacific. Our products, built by developers from all product disciplines, consistently allow customers to see more, do more, and save more across multiple industries and segments including healthcare, government, transportation, finance, retail, commercial and residential.  Worldwide, Tyco Security Products helps protect 42% of Fortune 500 companies, transportation systems on five continents, 37% of the world's top 100 retailers, over two million commercial enterprises, thousands of students in more than 900 educational facilities, and over five million private residences.