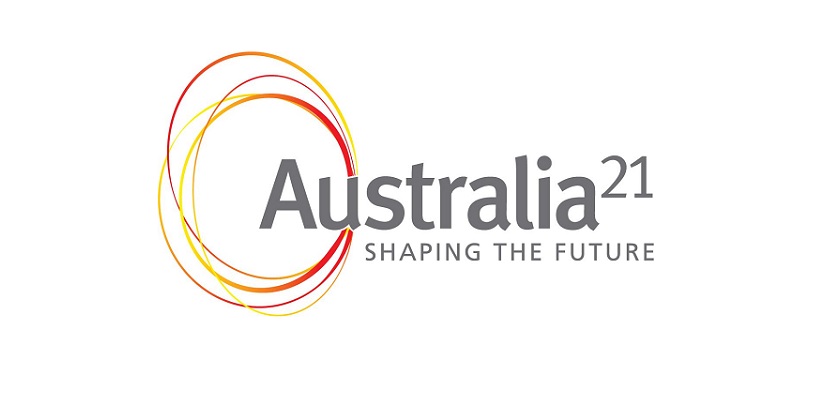 Australia21 has welcomed a warning by UN Secretary-General Antonio Guterres that the world must take action in the next two years to avert the disastrous consequences of reaching the point of no return on climate change.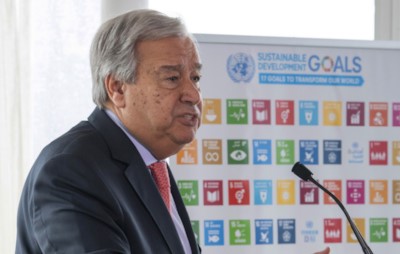 "Climate change is the defining issue of our time — and we are at a defining moment," Mr Guterres said in an address at UN headquarters in New York.
"If we do not change course by 2020, we risk missing the point where we can avoid runaway climate change, with disastrous consequences for people and all the natural systems that sustain us."
In the hard hitting speech, Mr Guterres said that climate change "is moving faster than we are – and its speed has provoked a sonic boom SOS across our world."
He called for leadership by politicians, business, science and the public everywhere, to do what is needed.
"The time for ambitious climate action is now."
Mr Guterres said we stand at an existential crossroad and need to muster the full force of human ingenuity to avoid catastrophe. He branded claims that tackling climate change is too expensive and could harm economic growth as 'hogwash', usually from vested interests.
"In fact, the opposite is true. We are experiencing huge economic losses due to climate change," he said.
Welcoming his comments, Emeritus Professor Bob Douglas, Convenor of the Australia21 Existential Threats project and Humans for Survival, urged all of Australia's political leaders to read the Secretary General's speech and act immediately to curb carbon emissions before the 2020 deadline.
"We are witnessing a disastrous failure of political leadership on this issue, one which threatens the very future of human civilisation and which could ruin life expectancy for our own children," said Professor Douglas.
"It is quite extraordinary that these matters are not engaging our political leaders nor the Australian media in the way that they deserve."
The remarkable statement from the UN complements statements made recently by the Pope and by many scientific bodies, and Professor Douglas said it should come as a wake up call to all Australians.
"The speech refers to positive activities taking place in a number of countries — and of course fails to mention Australia, which is one of the highest per capita emitting countries in the world. We should be at the leading edge of ambitious mitigating action of the kind referred to in the speech."
Australia21 has a long history of engagement in the climate change issue and in consideration of other related threats to human existence, and has recently developed a comprehensive website on the topic humansforsurvival.org, in collaboration with science communicator Julian Cribb and a group from the Australian National University Emeritus Faculty. It follows on from an ANU/Australia21 report, Pathways Past the Precipice: flourishing in a mega-threatened world.
Australia21 is a small not for profit organisation which seeks to create new frameworks of understanding about the strategic issues facing us in the 21st century.
If you simply want to keep in touch like us on  Facebook,   follow us on Twitter at @Australia_21 or contact us at office@australia21.org.au for more information.