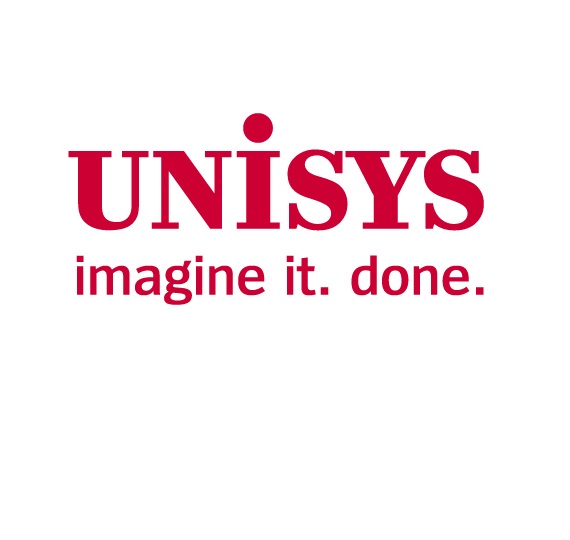 Companies team to offer improved visibility and more efficient management of modern security threats for all Unisys Managed Security Services clients globally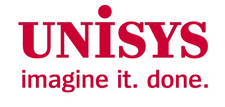 Unisys Corporation has expanded its suite of managed security service offerings to include technology from LogRhythm.
Unisys has integrated LogRhythm' s next generation security intelligence services into the core of its global network of security operations centers to increase protections and efficiencies for clients from growing risks associated with cyber threats.
Unisys also will integrate LogRhythm technology with Unisys Stealth, a suite of software-defined security products that lower risks and save money by using identity-based, micro-segmentation techniques and encryption to create segments within an organisation where only authorised users can access information, while those without authorisation cannot even see that those endpoints exist.
"The combination of security technologies from Unisys and LogRhythm leverages two award-winning product sets to give clients greater insight into potential cyber threats as well as the ability to protect themselves against those threats that inevitably creep into their organisations," said Tom Patterson, chief trust officer, Unisys. "By adding LogRhythm SIEM and security analytics capabilities to our trusted managed security services portfolio and combining them with the power of Stealth micro-segmentation, Unisys provides unmatched security at great value to enterprises around the world."
LogRhythm has received numerous recent industry accolades for its SIEM technology and has been positioned as a leader in Gartner's SIEM Magic Quadrant report for four consecutive years. It also was named a "champion'" in Info-Tech Research Group's 2014-15 SIEM Vendor Landscape report, and earned Frost & Sullivan's 2015 Global Security Information and Event Management (SIEM) Enabling Technology Leadership Award.
"We are excited to partner with a world-class provider of security products and services like Unisys," said William Smith, senior vice president of worldwide field operations, LogRhythm. "We look forward to enabling integrated security solutions to allow enterprise customers around the world to efficiently detect, respond to and neutralise advanced cyber threats quickly, before a material breach or service disruption can occur."
About Unisys
Unisys is a global information technology company that works with many of the world's largest companies and government organisations to solve their most pressing IT and business challenges. Unisys specialises in providing integrated, leading-edge solutions to clients in the government, financial services and commercial markets. With more than 20,000 employees serving clients around the world, Unisys offerings include cloud and infrastructure services, application services, security solutions, and high-end server technology.  For more information, visit: www.unisys.com.
Follow us on twitter @UnisysAPAC, LinkedIn, and in China on: www.weibo.com/unisyschina and WeChat Official Account: Unisys China.