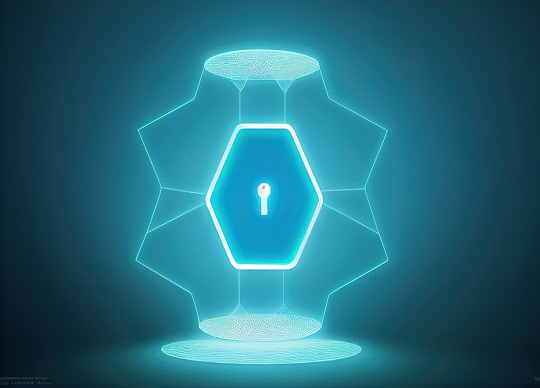 (ISC)² has announced it has released the final details for (ISC)² SECURE Asia-Pacific, a one-day virtual cybersecurity event taking place on November 10, 2022 for cybersecurity professionals and decision-makers across the APAC region.
The event will be opened with opening remarks from Zachary Tudor, CISSP, Associate Laboratory Director, National and Homeland Security, Idaho National Laboratory and (ISC)² Board of Directors Chairperson, followed by two keynote presentations, both delivered by speakers from the United Nations (UN):
Izumi Nakamitsu, UN Under-Secretary-General and High Representative for Disarmament Affairs

Tima Soni, CISO and Chief, Cybersecurity Division, UN International Computing Centre
Attendees will experience a full day of sessions led by industry experts from across the region. Sessions will cover topics from confidential computing and the future of authentication to the role of AI-enabled cyber analytics and the risk of insider threat.
What: (ISC)² SECURE Asia-Pacific is a one-day virtual event focused on the most impactful issues for cybersecurity professionals in the region. You can expect to hear from experts and thought leaders on topics such as cloud security, third party risk, ransomware, incident response, artificial intelligence, cybercrime and more.
Where: The event is taking place online, and attendees can find out more and register at: https://www.isc2.org/Events/SECURE-Asia-Pacific.
When: Thursday, November 10, 2022. 8am-5pm Local Time (GMT +8).
Who: Speakers and sessions at (ISC)² SECURE Asia-Pacific include:
CYBERCRIME
Krishna Sastry Pendyala, Partner, Cybersecurity, Ernst & Young
Confidential Computing
Yurika Kakiuchi, Security Program Manager, Customer Protection, Microsoft and Member, (ISC)2 Japan Chapter
The Power of Diverse Voices in Cyber
Jacqui Loustau, Founder and Executive Director, Australian Women in Security Network and Dwan Jones, Director, Diversity, Equity and Inclusion, (ISC)²
Prevention Strategies, Tactics and Techniques to Combat Ransomware Attacks to Future Proof Your Organization
Malini Rao, CISSP, CCISO, GCIO, CISM, CCSK, Global Head – Cyber Defense, Engineering and Investigations, Wipro
Modernizing Your SOC for the Future
Kristen Cooper, Security Operations Lead, Google Cloud
The Future of Modern Authentication
Alex Wilson, CISSP, CCSP, Director Solutions Engineering Asia Pacific and Japan, Yubico
THE MODERN ROLE OF AI-ENABLED CYBER ANALYTICS IN CYBER DETECT AND RESPOND
Miro Pihkanen, Co-Founder and Chief Security Officer, OwlGaze
Cyber Recovery: Data Protection Against Ransomware
Melvin Leong, C-CISO, TOGAF, Global Alliances Architect – Asia Pacific, Japan and China (APJC), Dell Technologies and Sub-Committee Member, (ISC)2 Singapore Chapter
Panel: Incident Response – Your Keystone to Cyber Resilience
Nicole Neil, CISSP, CRISC, CISA, CISM, CPDSE, Information Security Manager, MessageMedia
Frank Chow, Head of Cyber Security and HKCERT, Hong Kong Productivity Council (HKPC)
Anthony Lim, CSSLP, Fellow, Singapore University of Social Sciences and Advocate, (ISC)² Singapore Chapter
Rob Phillips, Managing Director, Cyber Risk, Kroll
Vendor Security Risk Management
Nivedita Newar, CISSP, Head of Cyber Security Strategy and Governance, University of New South Wales (UNSW)
PCI DSS IN CLOUD AND KUBERNETES ENVIRONMENT
Deepak Munjal, CISSP, Information Security Consultant, NCR Corporation
The Rise of Insider Threat with Work from Anywhere
Balaji Kapsikar, CISSP, Group Technology Risk Manager, Funding Societies
 SECURITY ARCHITECTURE – APPROACHES, COMPONENTS AND SUSTAINABILITY
Ilia Tivin, CCSP, CISSP-ISSMP, Managing Director, Locked Jar
How to Prepare Small and Midsized Businesses for Today's Cybersecurity Challenges
Eponine Pauchard, Information Security Consultant, Coresilium