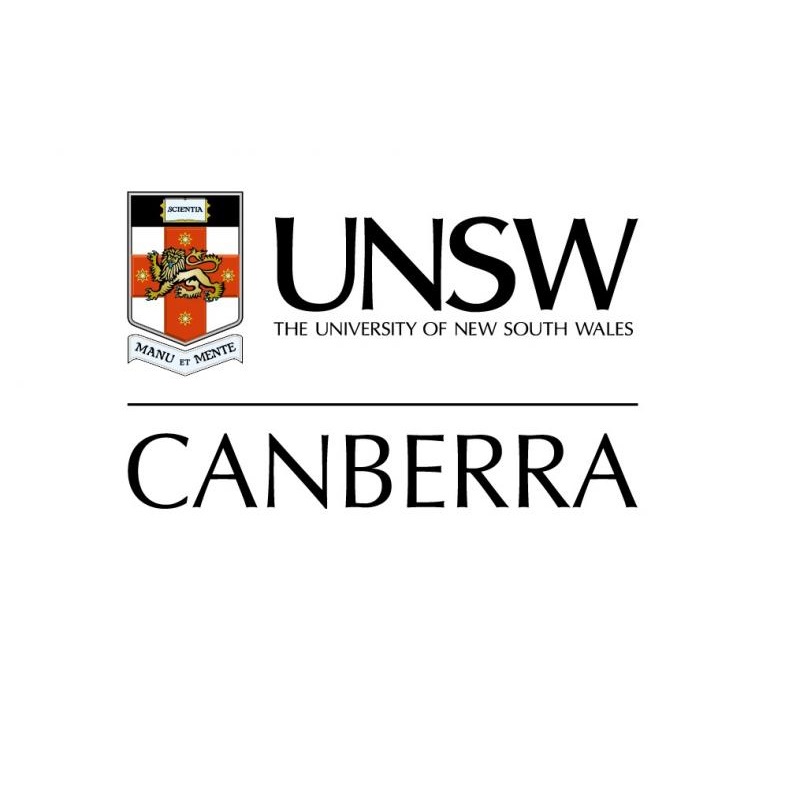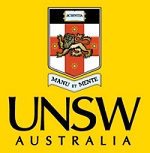 The University of New South Wales Canberra (UNSW Canberra) is currently exploring opportunities with the ACT government to develop a new academic precinct in the territory.
UNSW Canberra Rector Michael Frater says education and research are important sectors for Canberra and the city needs to innovate to remain competitive globally.
"The University of New South Wales is committed to working with the ACT government in exploring exciting new opportunities to expand teaching, research and collaborative industry activities in Canberra; helping the territory build its reputation as a global leader in education and supporting economic growth and diversification in the region," Professor Frater said.
UNSW's connection with Canberra goes back 50 years through agreements with the Department of Defence, initially at the Royal Military College Duntroon and from 1986 at the Australian Defence Force Academy (ADFA). UNSW enrols approximately 3,200 students in undergraduate and postgraduate programs at its current Canberra campus.
"A new city-centre development could not only support existing students, but attract bright new candidates particularly from overseas, and provide huge economic benefits to Canberra and the rest of the nation," Professor Frater said.
"It's a unique opportunity for UNSW Canberra to expand its research and teaching, and provide additional student accommodation and services."
Professor Frater added that the next step in the process is to develop a Memorandum of Understanding with the ACT Government. An external feasibility study will then be conducted to inform the specific shape of the collaboration, before a detailed consultation program with the ACT community.
"We look forward to taking this valued partnership with both the nation's capital and the Academy to the next level by finding new ways to deliver significant economic benefits to the region," he said.