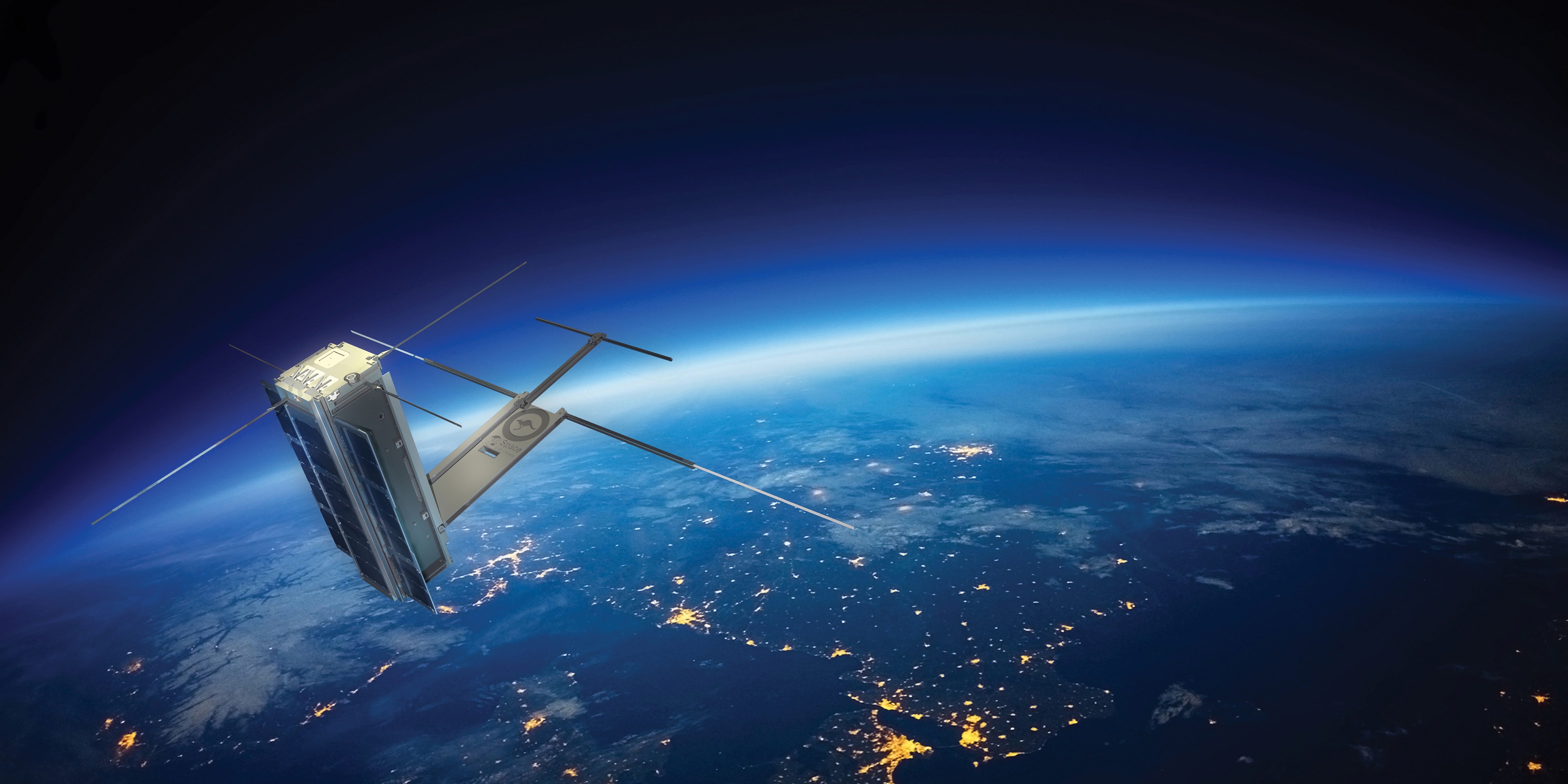 The new UNSW Defence Research Institute will deliver world-class defence research to enhance Australia's security.
The UNSW Defence Research Institute draws on the expertise of researchers from the University of New South Wales in Sydney and Canberra, to provide Defence with solutions to real life issues.
Headquartered at UNSW Canberra, the institute was officially launched by UNSW Vice-Chancellor Ian Jacobs, ahead of celebrations at Parliament House, marking the 50th anniversary of educating Australia's future military leaders.
"World-class defence starts with world-class research," Professor Jacobs says.
"UNSW Canberra has 50-years-experience partnering with Defence and a 50-year history of excelling in research.
"The UNSW Defence Research Institute will combine our strengths and lead the way for the next 50 years and beyond."
Professor Jacobs says the institute's knowledge will be shared with communities across academia, government and industry, as well as global policy makers.
"UNSW excels in areas such as cyber security, space, systems engineering, artificial intelligence, logistics, hypersonics, defence related public sector management and conflict studies," he said.
"We are making our expertise available for others to learn."
The search is now on for a director to lead the institute.
UNSW Canberra Rector Professor Michael Frater says the UNSW Defence Research Institute will shine a light on the ground-breaking research conducted by the university's academic staff.
"UNSW Canberra is one of the world's leading research institutions, a pioneer in defence studies and a global leader in cyber security education," Professor Frater says.
"It's the natural home for Australia's largest university driven defence research institute."