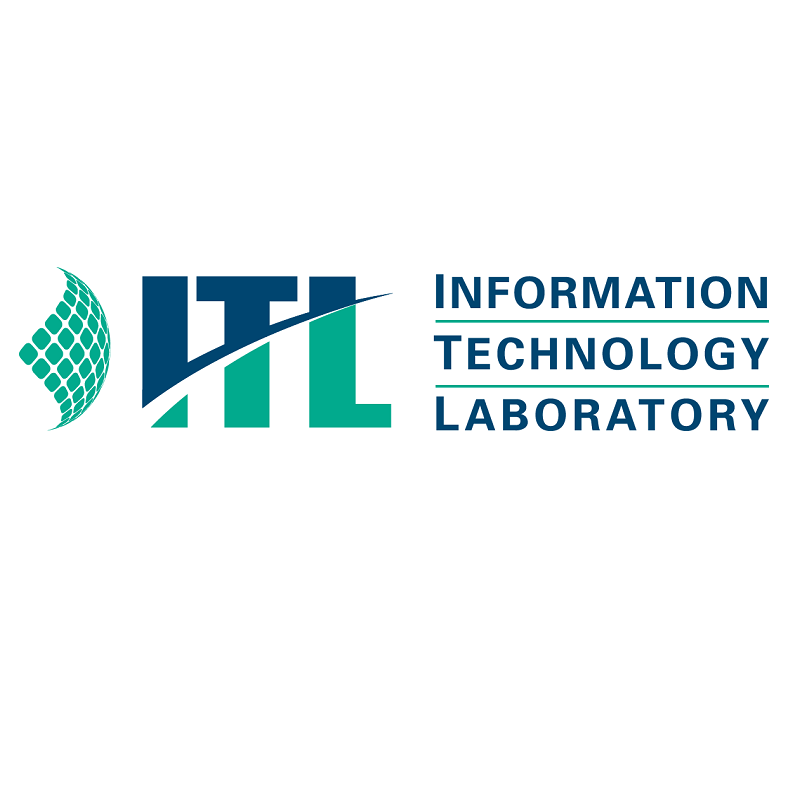 Lily Chen, Larry Feldman, and Greg Witte, Editors
Computer Security Division
Information Technology Laboratory
National Institute of Standards and Technology
U.S. Department of Commerce
Introduction
NIST's Information Technology Laboratory has published Special Publication (SP) 800 -121 Revision 2, Guide to Bluetooth Security, to provide an updated overview of Bluetooth wireless technology and to discuss related security concerns. The publication will help guide Bluetooth implementers, such as systems engineers and architects who design and apply Bluetooth wireless technologies and will also help those who oversee and review use and security of Bluetooth within their organizations.
This article provides an overview of Bluetooth wireless technology and highlights key information from Special Publication (SP) 800-121 Revision 2 about Bluetooth's security features, its vulnerabilities, and ways to address these vulnerabilities and make this technology more secure.
Overview of Bluetooth Wireless Technology
Bluetooth is a technology for short-range radio frequency communication that is used primarily to establish wireless personal area networks WPANs). Bluetooth has been integrated into many types of business and consumer devices, including cell phones, laptops, automobiles, printers, keyboards, mice, headsets, and, more recently, medical devices, and personal devices (such as smart watches, home
appliances, and fitness monitors). Thanks to Bluetooth technology, a wide variety of devices can be connected to the Internet. Devices that are connected to the Internet – whether through Bluetooth technology or another technology – form what is called the Internet of things
Bluetooth is a low-cost, low-power technology that provides a mechanism for creating small wireless networks on an ad hoc basis, known as piconets. A piconet consists of two or more Bluetooth devices in close physical proximity that operate on the same channel using the same frequency hopping sequence. An example of a piconet is a connection between a cell phone and a headset using Bluetooth wireless technology…Click HERE to read full publication.