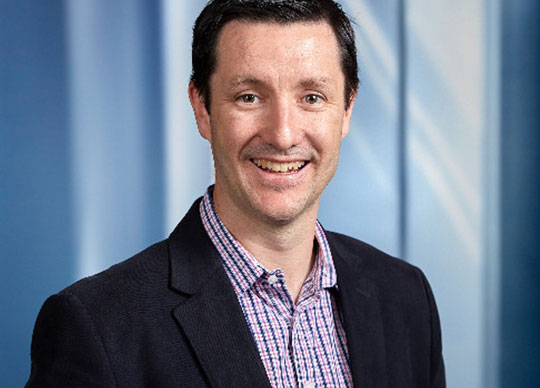 Varonis Systems has appointed Scott Leach as Vice President of Sales for the Asia Pacific (APAC) region. Scott will be responsible for growing Varonis' footprint across the region in verticals including federal government, healthcare, education, finance, and utilities.
Commenting on his new role, Scott said, "Security has never been more important or more challenging. More and more, data lives on sanctioned repositories on-premises and in the cloud. Organisations need visibility and control of their critical data because, without it, they can fall victim to a ransomware attack and incur severe reputational damage and heavy penalties from regulators. Yet time and again, we see organisations taking unnecessary risks by overexposing data and failing to manage sensitive data adequately."
"I am confident that Varonis has the right solutions to help organisations secure their most sensitive information. I'm looking forward to partnering with businesses and government organisations throughout the APAC region to meet their data security challenges and boost their cyber resilience."
Scott brings more than 20 years' experience in leading multinational corporations in sales and management functions to his new role. Before joining Varonis, he was General Manager APAC of Secureworks, where he led a team of cybersecurity specialists in helping businesses prevent, detect, and rapidly respond to cyberattacks.
Scott joined Secureworks after a 14-year career with Dell EMC. He started in 2003 as a Senior Presales Engineer and rose to become Director of Global Cloud Sales in 2015, responsible for the worldwide sales of Dell EMC's Documentum as a Service (DaaS) business.
During his tenure with Dell EMC, Scott also gained significant experience in Asia, spending more than ten years managing relationships with some of the Company's largest clients across the region.