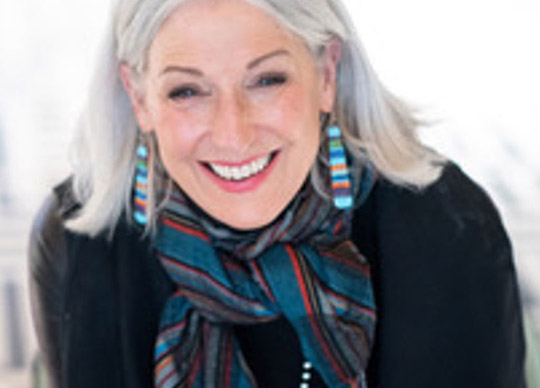 Dr. Amelia Estwick and Karen Worstell have been appointed to the VMware Security leadership team, where they will also serve as Howlers.
"Amelia and Karen bring a wealth of security expertise, knowledge, and passion to the VMware security team and to our customers. As the threat landscape evolves and attacks become increasingly sophisticated, security leaders like Amelia and Karen will be critical to helping our customers see around corners and stay one step ahead of our adversaries." -Tom Kellermann, Head of Cybersecurity Strategy at VMware
Dr. Amelia Estwick has joined VMware as the director of threat research, where she is responsible for leading VMware's Threat Analysis Unit (TAU), a global multidisciplinary team focused on large-scale malware and telemetry analysis, malware reversal, threat hunting, and applied threat intelligence.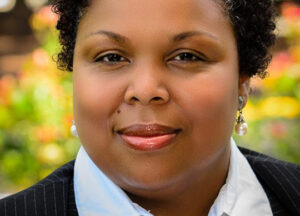 Dr. Estwick is a seasoned cybersecurity professional with over 20 years of combined military and government IT experience within the U.S. intelligence community, including 10 years directly leading strategic and tactical cyber threat operations at the National Security Agency Threat Operations Center (NTOC). Prior to joining VMware, Dr. Estwick was the Director of the National Cybersecurity Institute at Excelsior College.
Dr. Estwick is a National Physical Sciences Consortium Fellow, a U.S. Army Gulf War Veteran and is frequently highlighted as an influential woman in cyber, most recently recognized as one of the Top 100 Women Know Cyber by Cybersecurity Ventures and 2021 Women Veteran Trailblazer by the Veteran Affairs Center for Women Veterans. Dr. Estwick is the vice president for the Women in Cybersecurity Mid-Atlantic Affiliate, a regional professional development organization established to promote, educate, recruit, retain and advance women in cybersecurity.
She tweets on all things infosec and DE&I in STEAM @DrCyberAce.
"The VMware TAU team brings together talented threat researchers and analysts who stay one step ahead of cybercriminals to keep organizations safe from cyberattacks," said Dr. Estwick. "I'm excited to lead this team and draw from my U.S. intelligence experience to ensure we can meet the security challenges of today and tomorrow head-on while ensuring we help deliver simpler, faster, and smarter security for VMware customers."
Karen Worstell has joined VMware as a senior cybersecurity strategist, where she will serve as a key resource and trusted advisor for VMware customers, partners, and the security industry at large. Pulling from more than 25 years of technology thought leadership, Worstell's deep cybersecurity knowledge, connections, and passion for evangelizing will help frame VMware's approach to industry trends and new technologies.
Worstell has worked as a CISO for iconic brands such as Russell Investments, Microsoft, and AT&T Wireless, and is one of the pioneer leaders of all aspects of information and internet security having served in roles at NIST, Aerospace Industries Association, US Department of Commerce Computer Systems Security and Privacy Advisory Board, and other organizations. She is passionate about improving representation and equity for women in the tech workforce and has spoken internationally about how organizations can retain their female brain trust.
She tweets on all things cybersecurity and people @karenworstell.
"I like to joke that I was information security when information security wasn't cool," said Worstell. "Now that it's not only cool, but is a critical need for organizations, I could not be more thrilled to join VMware and to have the opportunity to share my perspective and experience in cybersecurity with CISOs and women in cyber."
VMware was recently named to Forbes' Best Employers for Women 2021 List and is thrilled to welcome Dr. Amelia Estwick and Karen Worstell into its ranks of women leaders.