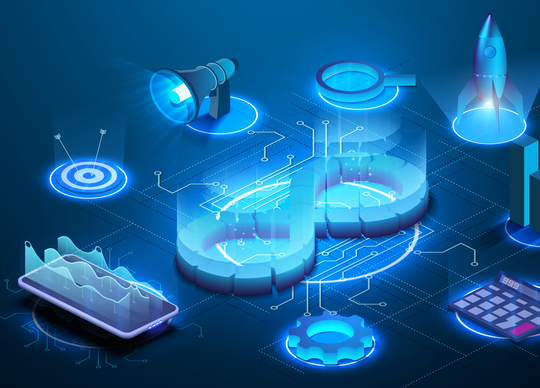 VMware has released Contexa, a threat intelligence capability that observes the breadth of VMware's network, endpoint, and user technologies.
"Threat actors are increasingly deploying sophisticated infiltration tactics, including the use of stolen credentials in order to exploit vulnerabilities and hide in the noise of normalcy," said Tom Gillis, senior vice president and general manager, Networking and Advanced Security Business Group, VMware. "In a world where the stakes in security continue to rise, lateral security has become the new battleground. Combining VMware Contexa with our architectural advantage, VMware exclusively sees every process running in an endpoint, every packet crossing the network, every access point, and the inner workings of both traditional and modern apps to identify and stop threats others can't."
VMware Contexa records and processes over 1.5 trillion endpoint events and over 10 billion network flows daily, along with strategically curated threat intelligence data captured through technology partnerships.
These new enhancements, powered by VMware Contexa, now inspect and analyse every packet and every process to provide extremely high-fidelity alerts that other systems relying on sampled data cannot match.
VMware has also released Workspace ONE Mobile Threat Defence, which incorporates technologies from Lookout, a leader in the mobile security space. Workspace ONE Mobile Threat Defence can be activated within Workspace ONE Intelligent Hub. For IT, this means there are no separate apps or agents to download or deploy, and vital information – including alerts and suggested resolutions – is conveyed via a resource that employees use for daily work.
VMware is also introducing new Workspace ONE capabilities that will make managing updates/patches even easier and elevate the security posture of Windows devices. For instance, the new capabilities will enable IT to automate critical updates to pre-approved groups, hand test patches more likely to create issues, and pause or rollback patches if an issue is detected.