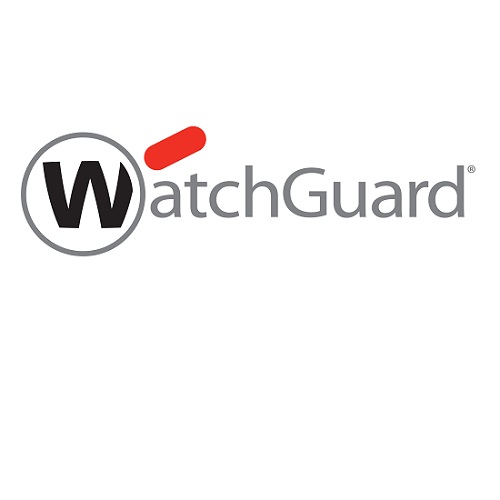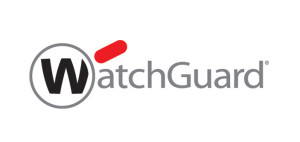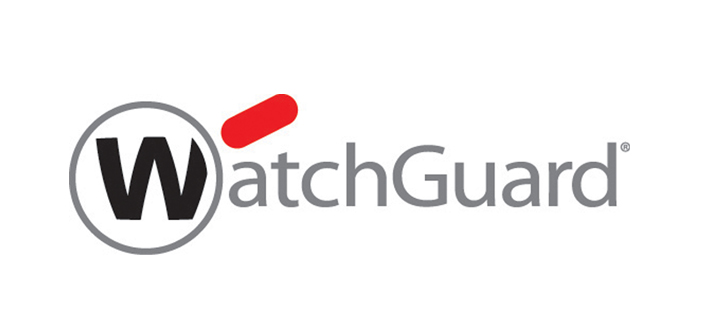 WatchGuard Technologies has announced the appointment of Mark Sinclair as Regional Director for Australia and New Zealand building upon the success of a record regional financial year in 2017 and opening a fresh chapter for the expanding business.
Based in Sydney, Sinclair will be responsible for expanding the company's market presence in Australia and New Zealand, overseeing new revenue opportunities, and managing local customer and partner relationships.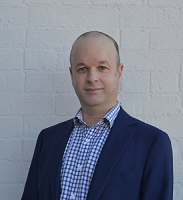 Sinclair joins WatchGuard Technologies with 20 years' IT sales and channel partner experience.  He previously worked at Oracle, initially as Senior Sales Director, and was subsequently appointed ANZ Commercial Sales Programs & Strategic Director.  During this time, he was responsible for selling Oracle cloud and software solutions to Australia and New Zealand enterprise and mid-market customers.
He previously spent ten years at Trend Micro in several positions, including as Commercial Sales Director for Australia and New Zealand where he was responsible for mid-market and small business revenue. He was also Trend Micro's Sales Engineering and Services Director and also previously worked at Tenix as Sales Engineering and Product Manager and at Baltimore Technologies as a Sales Executive.
In addition, Kurt Brandon had also been appointed Territory Sales Manager for New Zealand and the Pacific Islands.  Brandon also joins WatchGuard Technologies with two decades of experience in the IT industry during which time he has worked for organisations, including ZTE, Gen-I, Voco and Kalooma.  Most recently, he was at Exeed for four years in a variety of roles, including as Product Manager as well as head of the  organisation's Security and Networking business unit.
Sylvain Lejeune, Vice President Sales Asia Pacific & Japan, WatchGuard Technologies, said, "We are delighted to welcome both Mark and Kurt to the overall Asia Pacific sales team.  They are proven technology and product leaders and their combined 40 years plus of experience in sales and channel partner engagement will be highly prized as we continue to drive our revenue and establish WatchGuard Technologies as a critical partner for organisatons weaving their way through a raft of cyber security challenges in 2018.
"During the past year, we grew our business across the region and with both Mark and Kurt on board, we will be able to continue to build upon the strong foundation we've laid by focusing on regional channel support, customer delight, and scaling the company in both Australia and New Zealand.
About WatchGuard Technologies, Inc.
WatchGuard Technologies, Inc. is a global leader in network security, providing best-in-class Unified Threat Management, Next Generation Firewall, secure Wi-Fi, and network intelligence products and services to more than 80,000 customers worldwide. The company's mission is to make enterprise-grade security accessible to companies of all types and sizes through simplicity, making WatchGuard an ideal solution for Distributed Enterprises and SMBs. WatchGuard is headquartered in Seattle, Washington, with offices throughout North America, Europe, Asia Pacific, and Latin America. To learn more, visit WatchGuard.com.
For additional information, promotions and updates, follow WatchGuard on Twitter, @WatchGuard, on Facebook: https://www.facebook.com/watchguardtechnologies, or on the LinkedIn Company page.  Also, visit our InfoSec blog, Secplicity, for real-time information about the latest threats and how to cope with them at www.secplicity.org