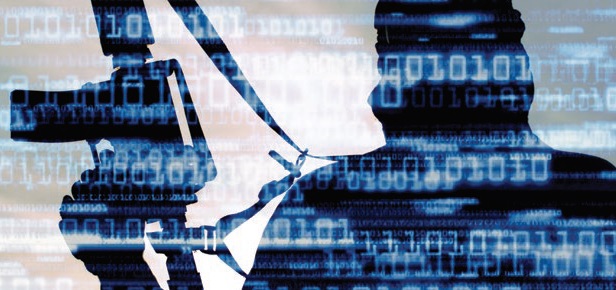 Cyberspace is now officially a war zone, and Islamic State (IS) has the capability to dominate the virtual front line. Abu Bakr al-Baghdadi, the leader of IS, has it all figured out. His slick social media campaign has put the terrorist group out in front in this critical future battleground.
Now, IS can have a devastating impact worldwide, regardless of the physical territory they capture or hold. Rather than relying on territorial gains on the ground, IS can covertly and successfully operate in cyberspace – recruiting members and inspiring lone-wolf attacks as they go.
Compared to other terrorist organisations, IS boasts a uniquely sustained success with its digital strategies. Al-Baghdadi recognises that social media is a valuable and powerful way to disseminate messages quickly.
The use of social media by terrorist organisations is not a new phenomenon: AQAP and al-Shabaab have maintained Twitter accounts since 2010. However, under al-Baghdadi's leadership, IS has become distinctly effective at the 'social media blitz' – using techniques to spread messages rapidly to an audience that is beyond their immediate reach.
Since many IS Twitter accounts have reportedly been shut down, IS has been forced to look elsewhere to maintain a powerful online presence for propaganda and recruitment. This is why encrypted applications have become hugely important to the group.
It was reported in January 2016 that IS built their own Android messaging application called Alrawi to ensure that communications within the group stay secure. However, reporting from multiple sources as recently as December 2016 suggest that Alrawi isn't actually used…Click HERE to read full article.