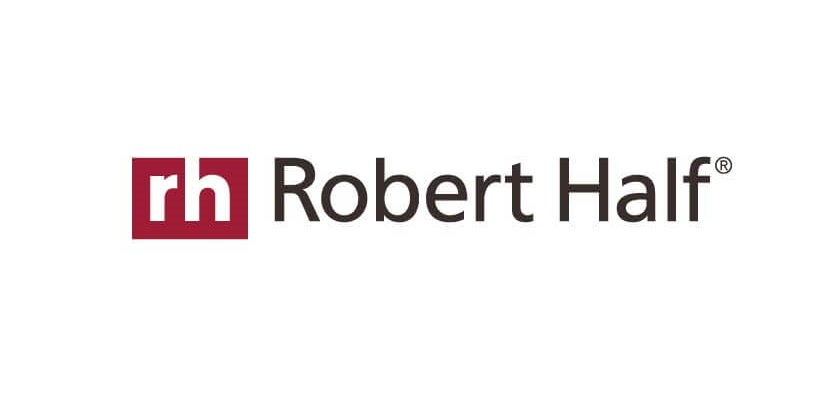 Majority of Australians willing to accept less pay for more benefits: Survey
84% of Australian workers would accept a lower salary in return for benefits.
Of those that would accept lower pay in return for benefits, the top three preferred benefits are: flexible working hours (47%), option to work from home (40%), and increased annual leave (37%).
Amidst slow wage growth of 2.1% recently recorded in the June 2018 quarter[1], many Australian workers may feel undercompensated. A recent report from the Productivity Commission further highlights some Australian workers, in particular Millennials, have seen little income growth since the Global Financial Crisis[2].
In an employment market characterised by slow wage growth, a survey of 1,000 Australian office workers, commissioned by specialised recruitment firm Robert Half, found the majority (84%) would be willing to accept a lower salary for more benefits.
Flexibility tops the charts as almost half (47%) would be willing to accept lower pay in return for flexible working hours. Other preferred benefits include the option to work from home (40%), increased holiday allowance (37%), medical benefits (36%) and travel allowances such as company cars and fuel expenses (31%).
Andrew Morris, Director of Robert Half Australia said: "Salaries should increase as responsibilities become broader and more complex. But recent wage price indexes show this isn't always the case. Faced by slow wage growth, working professionals are being increasingly creative and are asking their boss for more benefits rather than just a higher salary."
"Negotiating benefits needs to be part of an ongoing discussion between employees and managers, with benefits tailored to each individual employee's need. While salary is still a prime motivator, non-financial incentives, such as flexible working hours, the option to work from home and professional development opportunities, are strong motivators for employees across multiple generations. Millennials in particular do not always seek out a higher salary but are more attracted to roles that suit their career aspirations and they thrive in a flexible and transparent workplace with open lines of communication."
About the research
The annual study is developed by Robert Half and was conducted in December 2017 by an independent research company, surveying 1,000 office workers in Australia, with the results segmented by age, gender and geographic location.
About Robert Half
Robert Half is the world's first and largest specialised recruitment consultancy and member of the S&P 500. Founded in 1948, the company has more than 300 offices worldwide providing temporary, interim and permanent recruitment solutions for accounting and finance, financial services, technology, and administrative professionals. Robert Half Australia has offices in Brisbane, Melbourne, Mount Waverley, Perth and Sydney. More information on roberthalf.com.au.