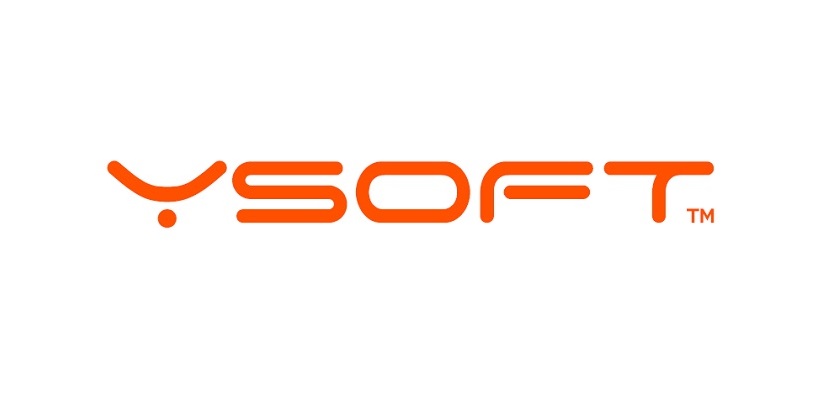 Technology in the workplace is evolving at extraordinary speeds, and with it comes higher rates of security threats and confidentiality breaches. The print and imaging industry is matching technological advancements, and working to combat threats in the future digital workplace.
Quocirca's recent Global Print 2025 study revealed 60 per cent of organisations surveyed had experienced at least one data breach due to unsecured printing, and that 58 per cent of organisations expected to view security expertise as a leading supplier selection criterion by 2025.*  It's critical that workplaces adopt sophisticated and secure print management systems to protect data, information, and business reputations in an ever-changing technological landscape.
Adam O'Neill, managing director, Y Soft, said, "Security is a differentiator. 84 per cent of organisations identify security as their most important priority between now and 2025.* If businesses want continued success, they must ensure their services and products fully protect customer confidentiality and workplace information.
"Organisations must confidently and responsibly manage secure and effective cloud communications, software development, system updates, and IT security staff training. Proactively modernising and improving products, services, and company practice to fit internal and external security threats and technological changes is vital for organisations to remain competitive by 2025."
The Quocirca report also states that security innovation is essential for safe, successful print management, and document capture solutions.
Y Soft has identified key ideas and practices to ensure company information and data remain safe:
– Secure pull printing. Print jobs are only completed when authorised staff members swipe their identification card or enter their login credentials at the print station. This means sensitive documents won't fall into the wrong hands.– Usage reporting and tracking. Internal attacks are an underestimated threat to organisations. Y Soft recommends organisations use real-time print monitoring systems, so managers have full visibility across what is printed, scanned and copied, and by whom. Usage data keeps staff members accountable, and helps organisations stay safe.
– Secure software development. Print systems must be ready to cope with the latest cyber risks. Y Soft says that products should be modelled against current security threats, so they are prepared for realistic cloud, data, and workplace concerns.
Adam O'Neill said, "Organisations must provide customers and clients the highest level of up-to-date security and safety. Security needs to be at the forefront of staff training, product development, and customer relationships. Without quality security practices, organisations won't cope with the technological and business requirements of a 2025 environment."
*https://www.print2025.com/reports/global-print-2025-market-insight-report/