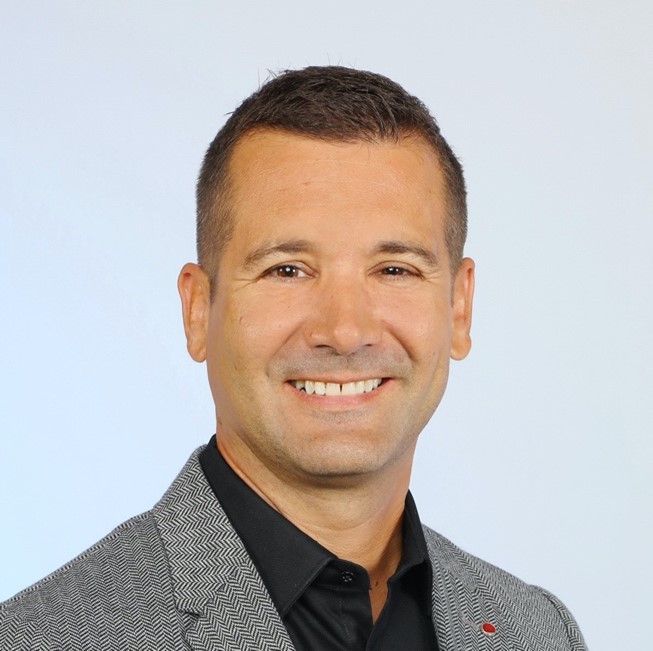 YesWeHack has appointed Michel Ruefenacht as its Chief Marketing Officer. Ruefenacht will lead the global marketing strategy and execution. With more than 20 years in the industry, Ruefenacht brings extensive technology marketing expertise to help YesWeHack realize its next phase of growth. Michel will report directly to Guillaume Vassault-Houlière, YesWeHack's co-founder and Chief Executive Officer.
"YesWeHack has become the most popular Bug Bounty & VDP Platform in Europe and Asia and is loved by over 20'000 researchers and trusted by hundreds of organisations. The market for crowdsourced security is growing fast, and the opportunity in front of us is enormous", said Guillaume Vassault-Houlière, co-founder and CEO of YesWeHack. "Michel's breadth and strength of experience as a marketing and business development executive make him the ideal leader to help further accelerate our growth. I am excited to welcome Michel to the team and look forward to the positive impact he will have on our next phase of global expansion."
Ruefenacht was recently Senior Director Regional Demand Center at Fortinet, where he was responsible for the regional strategy and execution of demand generation and business development. Prior to that, he spent fourteen years at Avaya in a variety of global and regional marketing roles including marketing strategy, ABM, market intelligence, channel marketing, sales enablement, field marketing, product marketing, operations and M&A. Earlier in his career, Ruefenacht was a consulting system engineer at Getronics responsible for advising clients on unified communications and networking architectures.
"I am thrilled to join YesWeHack and work with the leadership team grow the company's top line and expand our international footprint", said Ruefenacht. "YesWeHack's platform complies with the EU regulations – the strictest worldwide – and our level of personalized customer support is unmatched. These combined strengths present a unique differentiation that we will build upon to further strengthen our position in the market".