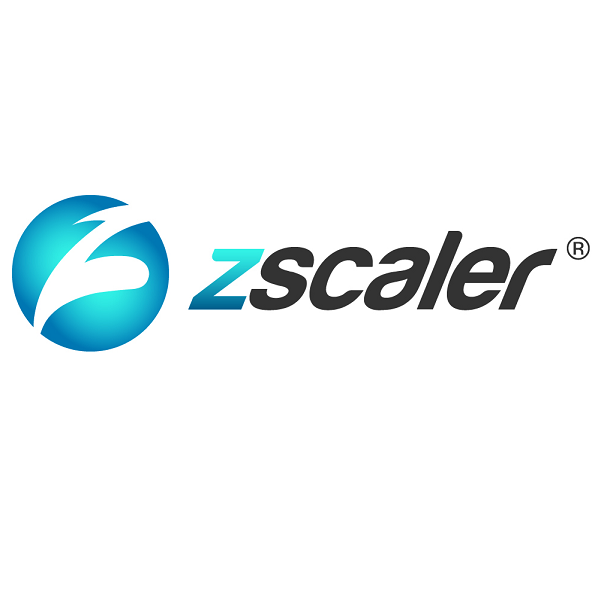 Zscaler has announced the appointment of Sean Kopelke as Country Manager, Australia and New Zealand.  The new appointment further strengthens the company's regional momentum as Zscaler grows its cloud security market share in the Asia Pacific region.
Based in Sydney, Kopelke joins Zscaler with over 20 years' experience and will be responsible for overseeing Zscaler's business expansion in Australia and New Zealand.
During his career in the IT industry, Kopelke has held a number of senior sales and technical management positions, including responsibility for new business development across the Asia Pacific region.
Kopelke was previously at FireEye where he was Director, Global Service Providers & Managed Security Service Providers, Asia Pacific & Japan.  In this role, he was responsible for leading a team of global account managers to develop partnerships with the region's managed service providers, integrators and global and regional telecommunications companies.  He successfully implemented strategies that contributed significantly to FireEye's growth across the APJ region.
Prior to that, Kopelke held several senior management roles at Symantec for ten years, including as Senior Director, Sales Specialists & Technical Sales Organisation, Australia & New Zealand.  In this role, he led a team of business development managers, solution architects and pre-sales engineers providing a broad range of technology from data center and information management, backup and recovery, through to cybersecurity and information management.
"Security has never been more critical for organisations and we welcome Sean's insight and leadership in providing clarity and support to our customers and partners", said Scott Robertson, Vice President, Asia Pacific and Japan at Zscaler.
"His new business development experience across the Asia Pacific region will be invaluable in developing strategies that will successfully engage with customers and partners across the Australian and New Zealand markets.   He will play an integral role building value relationships and substantially adding to the experience, skills base and business knowledge of Zscaler's partners in the region."
About Zscaler
Zscaler is revolutionising Internet security with the industry's first Security as a Service Platform. As the most innovative firm in the US$35 billion security market, Zscaler is used by more than 5,000 leading organisations, including 50 of the Fortune 500, protecting more than 15 million users worldwide against cyber-attacks and data breaches.
Zscaler is a Gartner Magic Quadrant leader for Secure Web Gateways and delivers a safe and productive Internet experience for every user, from any device and from any location — 100% in the cloud. Zscaler delivers unified, carrier-grade internet security, next generation firewall, web security, sandboxing/advanced persistent threat (APT) protection, data loss prevention, SSL inspection, traffic shaping, policy management and threat intelligence—all without the need for on-premises hardware, appliances or software. To learn more, visit us at www.zscaler.com.