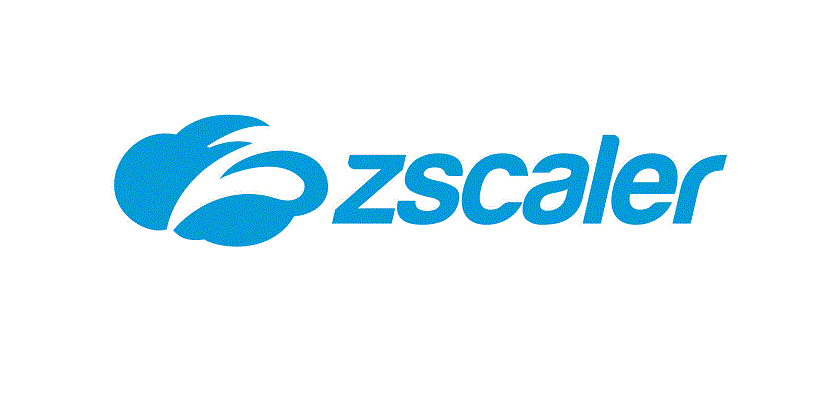 Zscaler hires Budd Ilic as part of a continuing expansion in Asia Pacific

Zscaler has announced it continues the expansion of its management team with the appointment of Budd Ilic as Country Manager for the Australia and New Zealand (ANZ) region. Based in Sydney, Ilic will support and manage expected continued growth in the region, as enterprises increasingly turn to Zscaler to securely connect their employees to applications, regardless of location.
"Zscaler is experiencing increasing demand for our solutions throughout the region, and to support that demand we are committed to building a team with impressive experience and talent," said Scott Robertson, Vice President Asia Pacific and Japan, Zscaler. "We are thrilled to welcome Budd, a dynamic leader with deep knowledge of the ANZ market and a proven record in customer growth and regional management excellence."
Ilic has more than 25 years' experience in the IT industry and comes from Actifo, where he was ANZ Regional Manager and instrumental in building the company's business in vertical markets such as financial services and telecommunications. Previously, he built the Federal Government business at VMware and worked in consulting, pre-sales, and sales management positions for VMware, EMC, Dimension Data, and Ferntree.
"I'm very excited to join Zscaler, the market leader in cloud security," said Ilic. "The cloud and mobility are disrupting the traditional network security model, and enterprises everywhere are turning to the purpose-built Zscaler cloud to enable their secure network transformation. I look forward to leading our ANZ sales organisation."
About Zscaler
Zscaler (Nasdaq: ZS) enables the world's leading organizations to securely transform their networks and applications for a mobile and cloud-first world. Its flagship services, Zscaler Internet Access™ and Zscaler Private Access™, create fast, secure connections between users and applications, regardless of device, location, or network. Zscaler services are 100% cloud delivered and offer the simplicity, enhanced security, and improved user experience that traditional appliances or hybrid solutions are unable to match. Used in more than 185 countries, Zscaler operates a multi-tenant, distributed cloud security platform that protects thousands of customers from cyberattacks and data loss. Learn more at zscaler.com: https://www.zscaler.com or follow us on Twitter: @zscaler